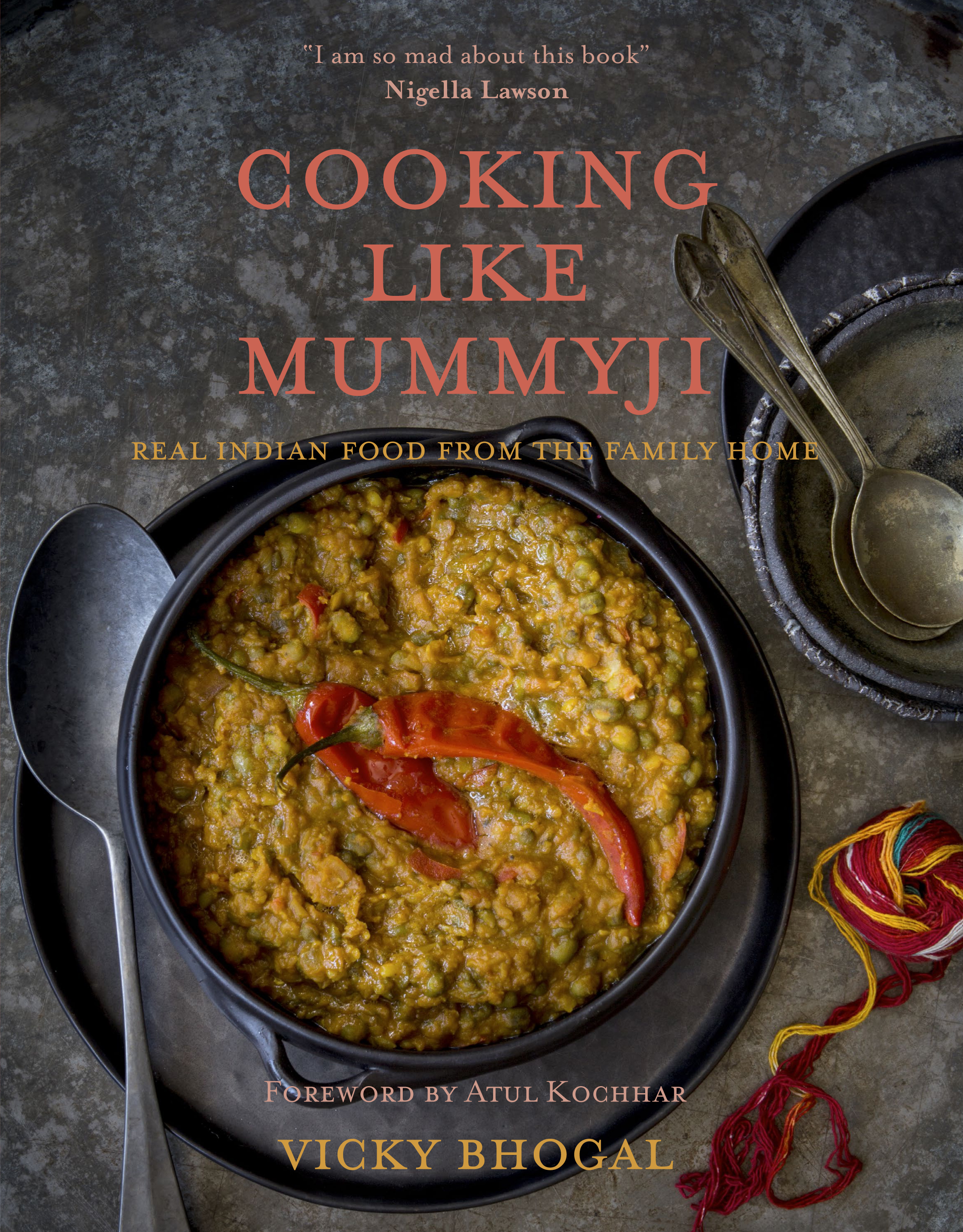 Aaaaand we have liftoff!
After nearly a decade of popular demand, public campaiging and my persevering to get it republished and back out there, since it fell out of print, the day has finally arrived! Cooking Like Mummyji is now available again to buy in all good UK bookstores and on Amazon! International sales coming soon, but it is already available for pre-order in the United States!
Now back in a fully revised, stunningly redesigned edition with newly commissioned photography, this exciting new edition of the critically acclaimed and much-loved award-winning global bestseller is dedicated to what has become known as the CLM Family: all the incredibly loyal supporters of Cooking Like Mummyji round the globe since it was first published in 2003 and have urged for it to be republished, you are the beating pulse of the book's journey.
Thank you, deeply and sincerely, for taking the time out over the years to write to me, from all over the world, crossing geographic, age, gender and ethnic boundaries. It shows the amazing role that food plays in our lives. No matter who we are or where we are, it brings people together, gives us comfort, makes us feel at home.
Reading your words has meant everything to me, and kept me going all those years. You have so warmly adopted this book into your kitchens, lives and hearts, so I feel this is now YOUR book.
Thank you x